Top 5 Gluten Free Substitutions
'What do you mean I can't have donuts again?'
When you first go gluten free, you kind of want to die a little inside, right?
Oh, sorry, was that just me?
After almost nine years of cooking gluten free in our home, I've started to get to a comfort level where I feel safe testing things out and trying new things. I've made some pretty neat culinary hacks my b**** and been rolling easier in the kitchen ever since. The bread end tip saves me all. the. time. And I've really come to appreciating all that the little ol' rice krispie can offer. I blend it, smash it, bake it. Try it in place of oats in your fav recipe and let me know how it goes! Please please pretty please!!
And if you're thinking 'Why do I care about oats? I'm eating gluten free ones!' Check out this just to be safe.
Listen Boo, I'm all about saving you that crucial intestinal villi, one little cute finger-like projection at a time.
Do you know how to do that?
Ask for help! fill this out to learn more about the programs I offer and how they might be what you are looking for.
For more info on the program, check out the details below.
What substitutions have you found the most successful? Share them below or in our active support group here.
xoxo,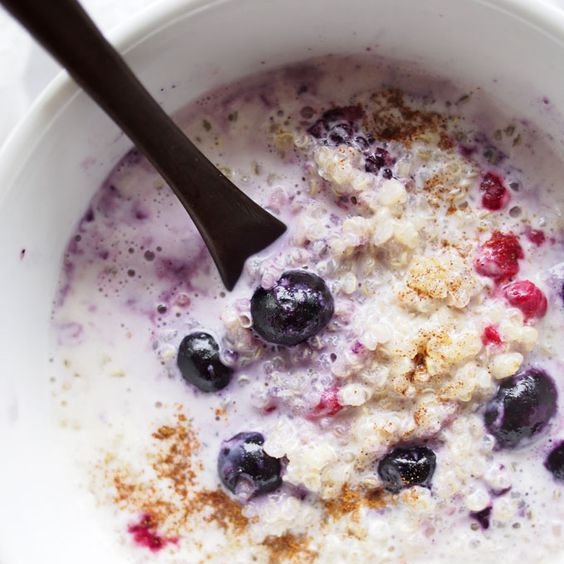 Some people who suffer with severe wheat allergies can't tolerate even gluten free oats. Quinoa is an awesome substitute for your morning gruel and in baked goods. Just be sure to cook completely before adding to baking recipes in place of oats.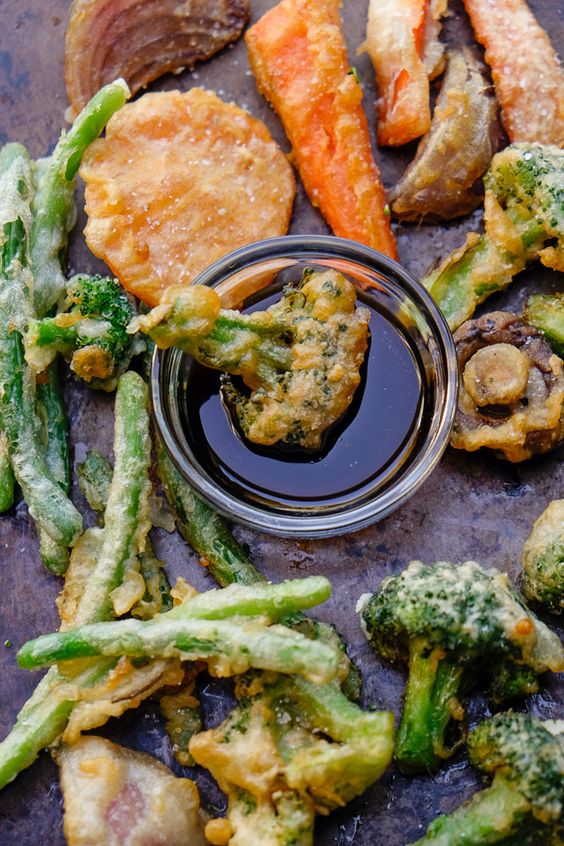 Did you know that (most) tempura is already gluten free? It's made with only three ingredients you probably already have. Watch for contamination with the fryers while eating out as most places use the same oil to deep fry panko and other wheat-containing ingredients.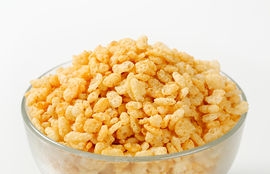 Kellogg's makes a gluten free Brown Rice cereal that tastes exactly like the original. I use this to put a great panko-like crunch on deep fry. And of course to make all the treats that pinterest holds. I also use these in place of chewy oat toppings on fruit crisps.
New Mama's: You can also blitz when dry and make gfree baby rice cereal.
While maybe not totally a substitution, potatoes are an awesome filler if you are finding you are battling insatiable hunger while first starting a gluten free lifestyle.
Super versatile and easy to bring with. Go spuds.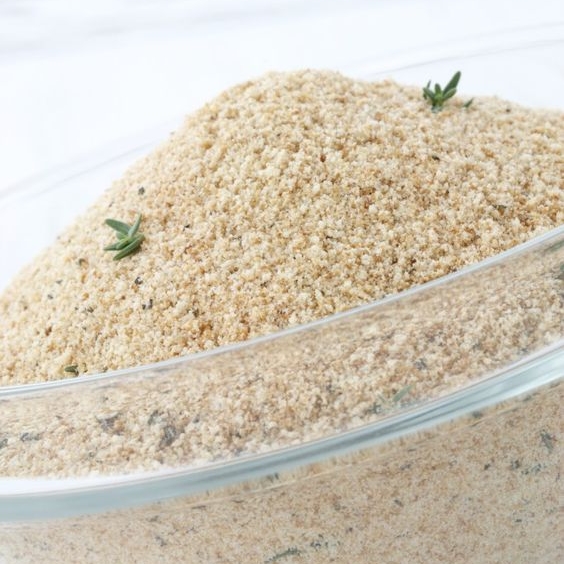 for easy stuffing or breading, breadcrumbs can easily be made from saving the ends of bread. Cube then freeze, I like to use an old bread bag.