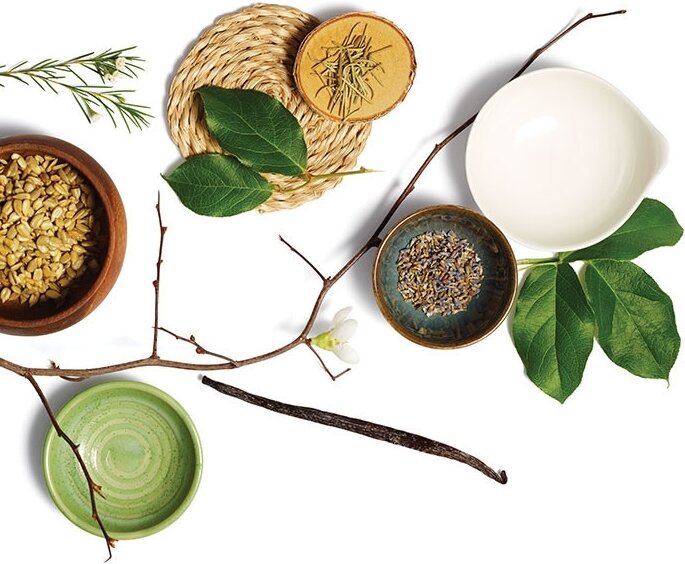 Looking to go gluten-free?
and not sure where to start? Pick up this free 5-days to gluten-free guide. Daily tips delivered directly into your inbox to help you transition into the best damn gluten-free version of YOU!
I'm an online social marketer disguised as health science nerd, and my obsession is helping others get healthier and wealthier!
A small town Canadian podcaster, educator and mama bear of three boys, my happiest moments are spent helping others worldwide take control of their life to leverage into personal health and financial wealth…tied only with snuggling my dogs and kiddos.